| | |
| --- | --- |
| | |
EVENTS:

NEWS:
"GOOD NEWS, people! BURNING YULE is BACK!!!
Go crank up "Santa's Doing Acid On My Couch"!
HAPPY HOLIDAZE!

REVIEWS:
"Check out the explosive drum break at around the two-minute mark on "Don't Ask Me," or, even better, the sixteen bars of Keith Moonishness that lead into the guitar solo of opening cut "Addison Harvard." It's cool that these moments appear early on the recording, because it keeps us looking forward to similarly giddy bits throughout the album, and helps us to understand that Johnstone is throwing his weight around with the full support of the rest of the band, who chug right along with the unbridled pounder. Great stuff."
Listen to the new album : "The Consciousness Set"

Addison Harvard
The Running Jumps
audioplayer/01_AddisonHarvard_TheRunningJumps.mp3
audioplayer/01_AddisonHarvard_TheRunningJumps.ogg

Don't Ask Me
The Running Jumps
audioplayer/02_DontAskMe_TheRunningJumps.mp3
audioplayer/02_DontAskMe_TheRunningJumps.ogg

The Night Is A Prison
The Running Jumps
audioplayer/03_TheNightIsAPrison_TheRunningJumps.mp3
audioplayer/03_TheNightIsAPrison_TheRunningJumps.ogg

The Good Times Are Coming Again
The Running Jumps
audioplayer/04_TheGoodTimesAreComingAgain_TheRunningJumps.mp3
audioplayer/04_TheGoodTimesAreComingAgain_TheRunningJumps.ogg

My Jurisdiction
The Running Jumps
audioplayer/05_MyJurisdiction_TheRunningJumps.mp3
audioplayer/05_MyJurisdiction_TheRunningJumps.ogg

Something More
The Running Jumps
audioplayer/06_SomethingMore_TheRunningJumps.mp3
audioplayer/06_SomethingMore_TheRunningJumps.ogg

Stargazer Lilly
The Running Jumps
audioplayer/07_StargazerLilly_TheRunningJumps.mp3
audioplayer/07_StargazerLilly_TheRunningJumps.ogg

Redshift
The Running Jumps
audioplayer/08_Redshift_TheRunningJumps.mp3
audioplayer/08_Redshift_TheRunningJumps.ogg

There Is Only Love
The Running Jumps
audioplayer/09_ThereIsOnlyLove_TheRunningJumps.mp3
audioplayer/09_ThereIsOnlyLove_TheRunningJumps.ogg

Stand Still
The Running Jumps
audioplayer/10_StandStill_TheRunningJumps.mp3
audioplayer/10_StandStill_TheRunningJumps.ogg

Gravity's Gone
The Running Jumps
audioplayer/11_GravitysGone_TheRunningJumps.mp3
audioplayer/11_GravitysGone_TheRunningJumps.ogg

Blueshift
The Running Jumps
audioplayer/12_Blueshift_TheRunningJumps.mp3
audioplayer/12_Blueshift_TheRunningJumps.ogg

Life Is Wide
The Running Jumps
audioplayer/13_LifeIsWide_TheRunningJumps.mp3
audioplayer/13_LifeIsWide_TheRunningJumps.ogg

No HTML5 audio playback capabilities for this browser. Use Chrome Browser!
The Running Jumps
T-Shirts

The Running Jumps
36"x12" Poster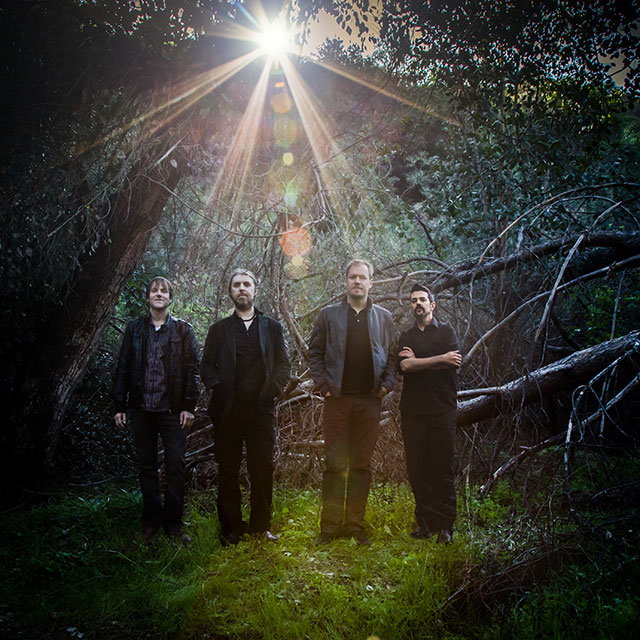 site by atomicpopmonkey.com